Physiotherapy for children
As part of children's physiotherapy, children exercise through play and use fun equipment. Joy, hope and encouragement are important components of this kind of therapy. Young customers may suffer from a congenital disability, illness, developmental delay, the after-effects of an accident or pain. Children who do sports receive treatment at Tonus for injuries and stress as well as guidance on how to prevent them. You can book a physiotherapy appointment without a doctor's referral if you are concerned about something related to your child's condition or development.
The well-rounded expertise of our physiotherapists, their empathy when meeting families and Tonus' child-friendly, modern premises create a firm foundation for rehabilitation.
Learn more about our therapists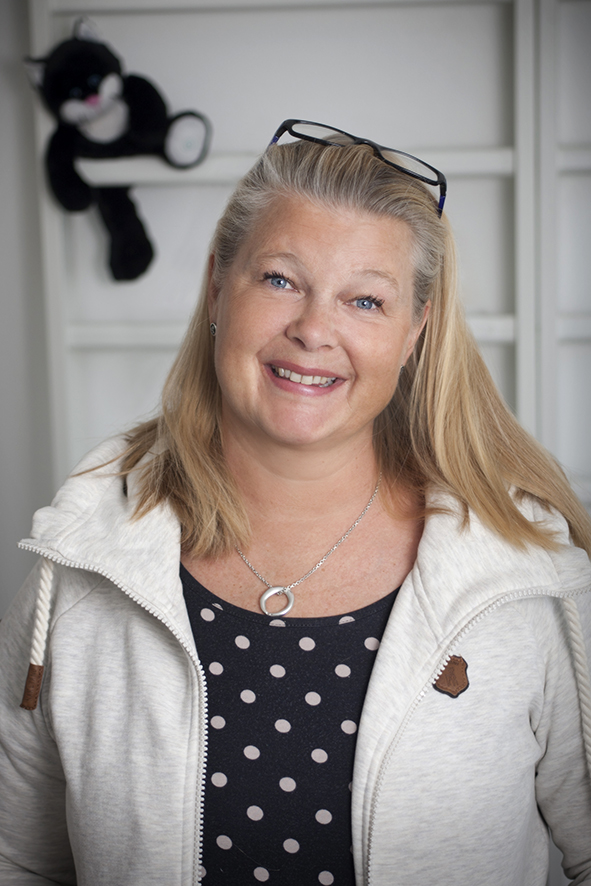 Physiotherapist NDT/Bobath NDT/Bobath baby with SI training
Swedish, Finnish, English