Occupational therapy for babies
Babies can benefit from occupational therapy if their development is slow or abnormal. Parents or maternity and child health clinics may become concerned about the development of the baby's motor skills, early development of play or interaction with others. You can receive occupational therapy for babies with a doctor's referral or by paying directly.
Occupational therapy gives families methods to help provide the baby with all-round support. Families learn how to ensure that babies have the opportunity to develop and flourish in their everyday lives. As part of occupational therapy, babies can develop their ability to move, observe, use their hands, express their own will, and interact with others. An occupational therapist helps the family understand the baby's sensations and offers guidance on how to treat and handle babies and also on early play.
Learn more about our therapists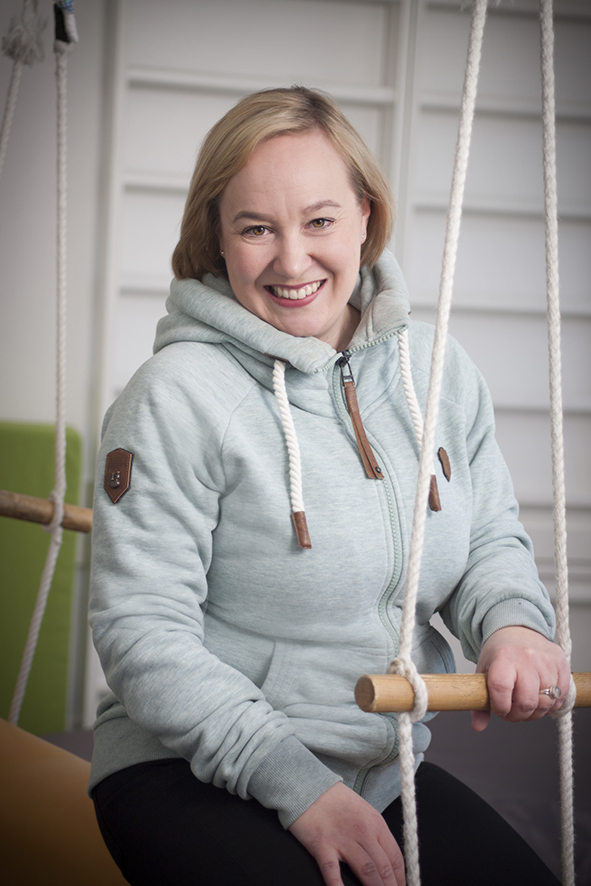 Bachelor of Health Care, Occupational Therapy, responsible for Tonus' operations with SI/SIPT training NDT/Bobath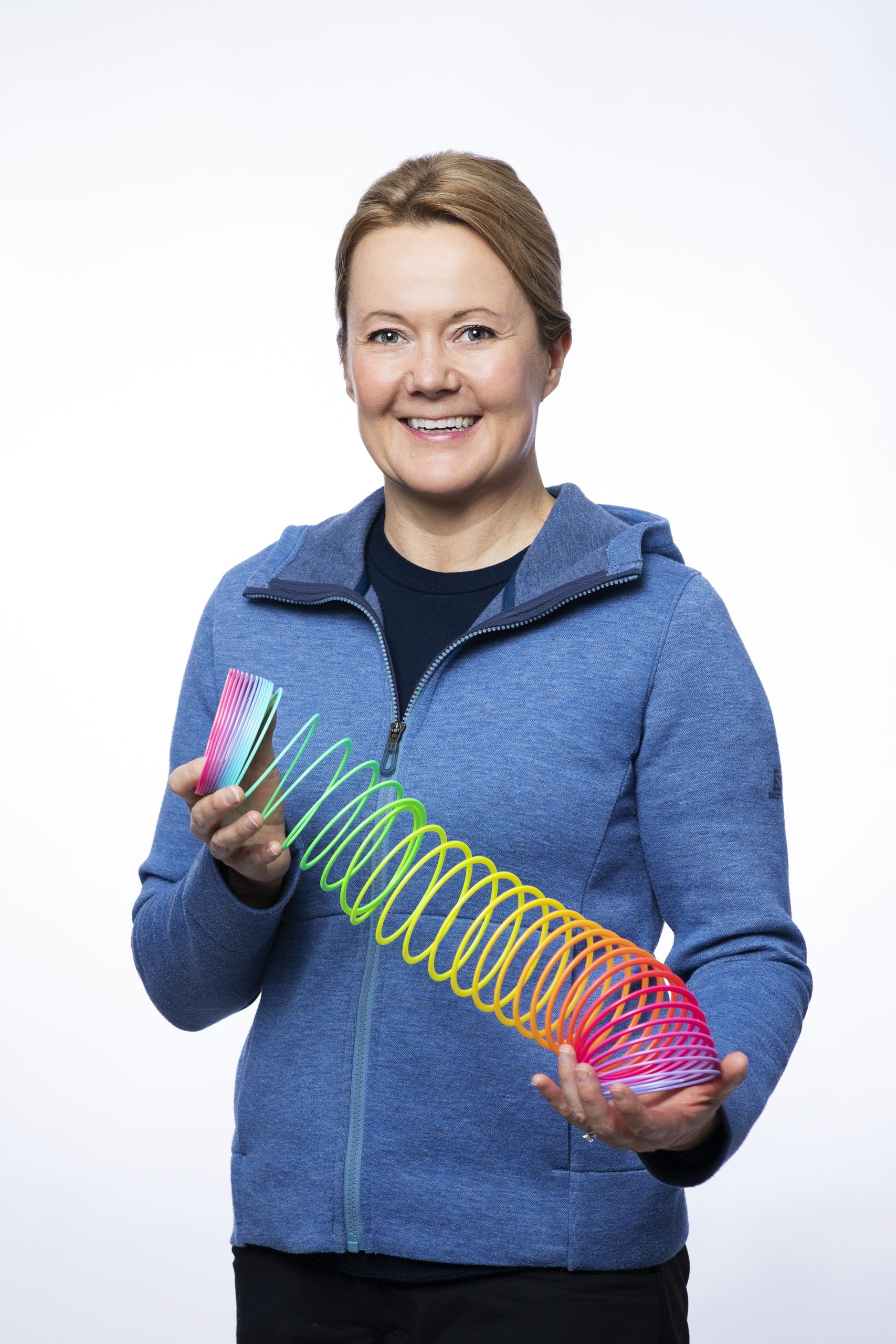 Bachelor of Health Care, Occupational Therapy MBA Sensory Integration level A and B
Finnish, English, Swedish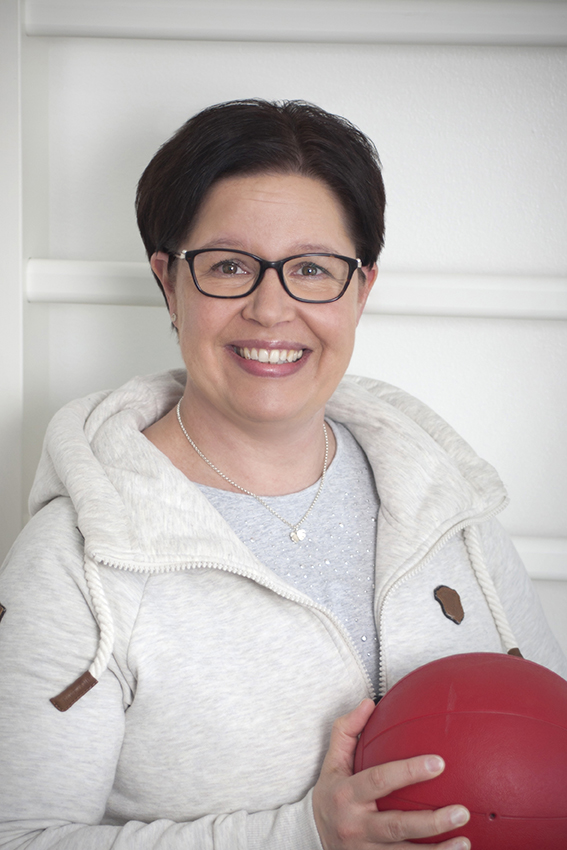 Bachelor of Health Care, Physiotherapy, responsible for Tonus' operations Bachelor of Health Care, Occupational Therapy NDT/Bobath
NDT/Bobath baby
Finnish, English, Swedish