Occupational therapy for children
Occupational therapy for children is aimed at children from 2 to 12 years of age who face challenges in aspects of play, taking care of themselves, mobility, social participation, learning and schooling, rest or leisure time. In everyday life, these challenges may manifest as picky eating, anger when leaving a certain place or person, loneliness, difficulties identifying and expressing emotions, difficulties getting dressed, being shy when playing games that involve physical activity, or unwillingness to do crafts or jigsaw puzzles.
Depending on the child's challenges and level of development, the methods used in occupational therapy might include playing pretend, games involving physical activity, board or card games, building things, or other creative activities. Therapy can be carried out as individual, pair or group therapy.
Therapy House Tonus offers a pleasant therapeutic environment, with versatile facilities that enable the use of many different therapeutic functions. Therapy can also be performed flexibly in the child's everyday environment, such as at home, in a day care centre or at school.
Our therapists are highly experienced in working with children and specialised in carrying out therapy within an SI, NDT/Bobath, neuropsychiatric and/or psychiatric framework.
Learn more about our therapists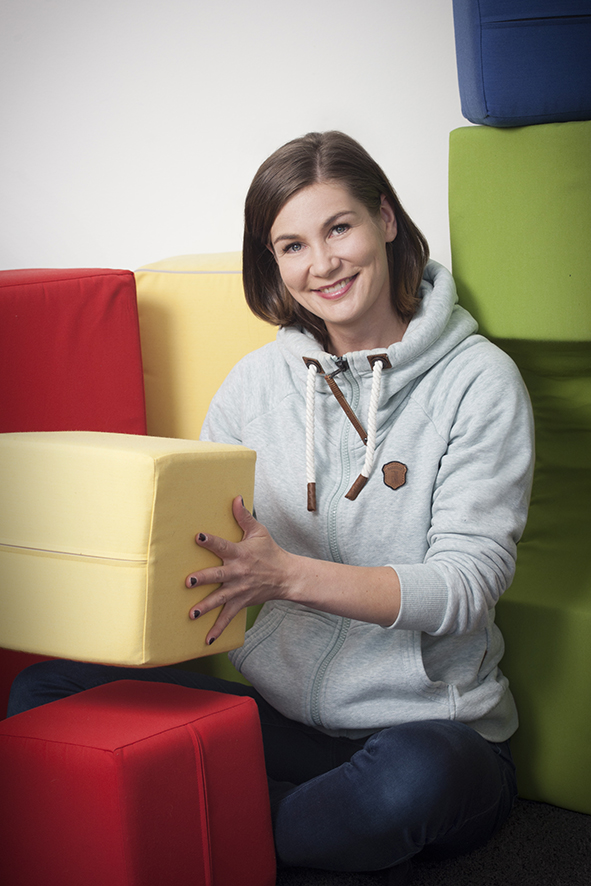 Bachelor of Health Care, Occupational Therapy NDT/Bobath Neuropsychiatric coach