Physiotherapy for athletes
Sports physiotherapy focuses on restoring and developing the mobility of athletes, allowing them to train and compete at their desired level. Sports physiotherapy is suitable for people who have mobility challenges that hinder their exercise or who suffer from pain that completely prevents them from participating in their sport. We help individual athletes as well as members of sports teams to do their sport without pain or challenges that would otherwise hinder movement. Physiotherapists observe motor skills, movement patterns, mobility, body control and strength, and they teach and provide guidance in techniques typical of each specific sport.
Our potential customers include runners as well as athletes participating in track-and-field disciplines or winter sports, in addition to floorball, football, basketball and ice hockey players.
We are experts in resolving challenges faced by growing athletes, such as Osgood-Schlatter disease and Sever's disease. With effective guidance, we can ensure that the child or adolescent affected can continue to participate in their hobby without painful exercises or long breaks.
We have versatile facilities to support training as well as a comprehensive range of treatment equipment, such as ultrasound and an LPG machine
Learn more about our therapists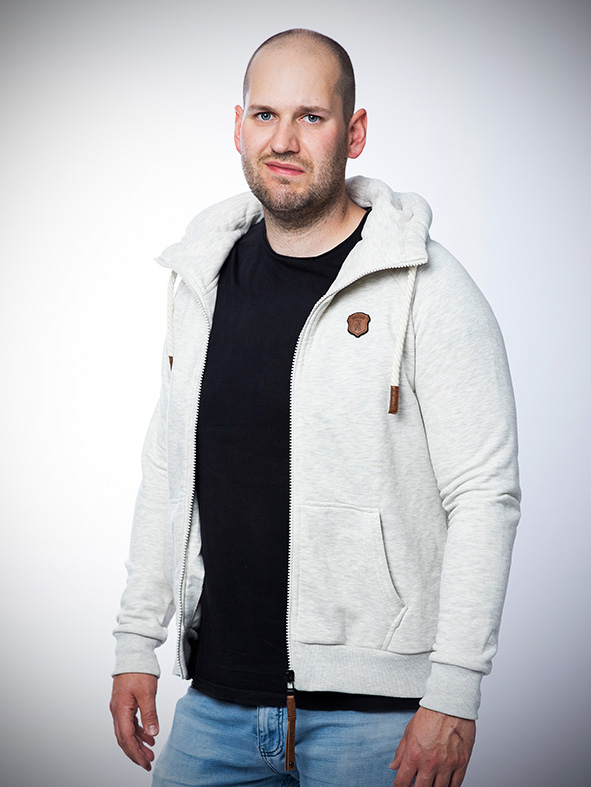 Bachelor of Health Care, Physiotherapy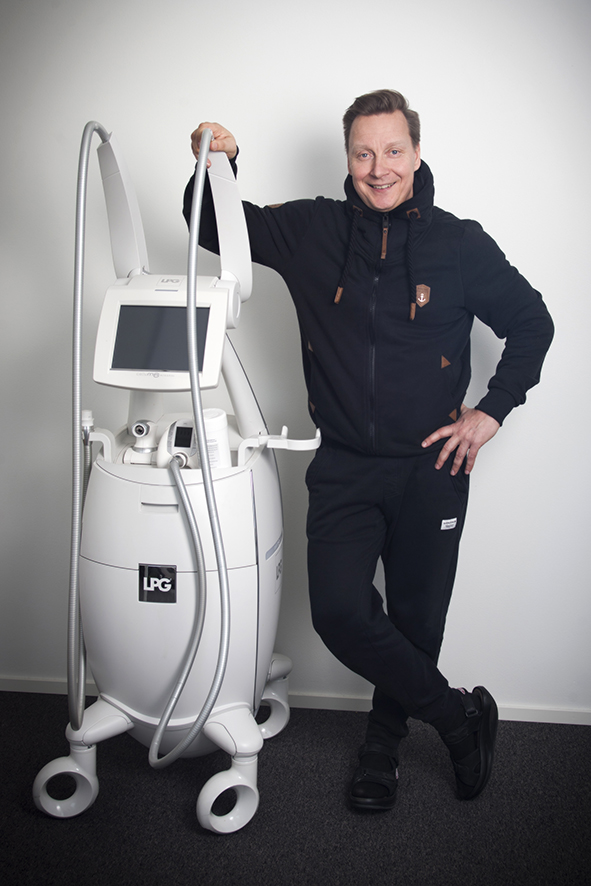 Physiotherapist NDT/Bobath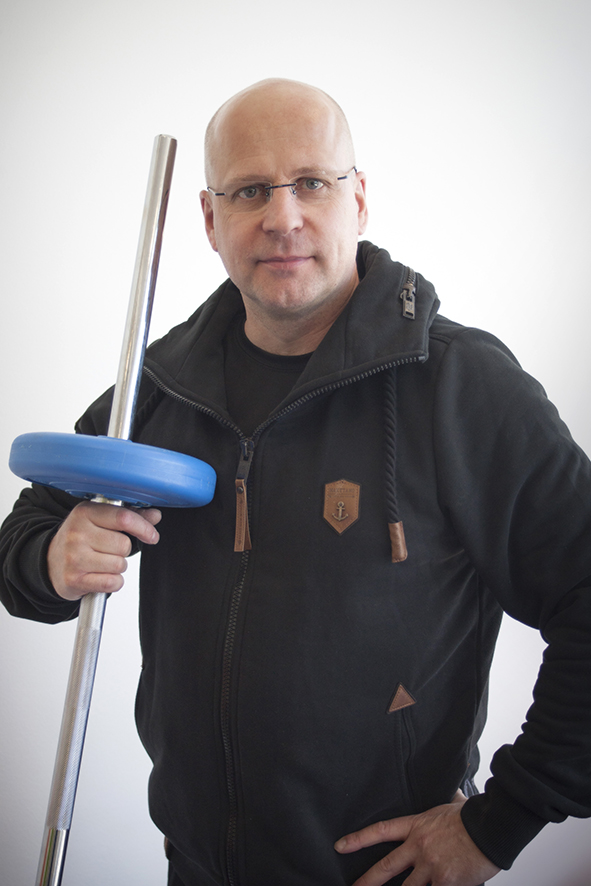 Physiotherapist NDT/Bobath