Assessment is mainly intended for children from 2 to 12 years of age, when concerns have arisen about, for example, the development of their sensory-motor skills (conceptualisation skills, mobility or sensory functions), interaction, play skills or coping with everyday life.
As part of the occupational therapy assessment, children's capabilities and skills are mapped in relation to their age. The methods used include observing and interviewing the child and their family as well as other people close to them in addition to tests selected individually for each child. The assessment also includes written feedback on the results, a feedback discussion with the parents, as well as guidance and counselling to promote the child's development at home and in their local surroundings. Based on the results of the assessment, a recommendation for further occupational therapy is made where necessary. If you wish, you can start therapy with us in an environment already familiar to the child.
The assessment is carried out in our pleasant, high-quality facilities in Olari, Espoo, close to Iso Omena shopping centre and the Länsimetro transport line. Our therapists are experienced and encouraging, and we are able to draw on multi-professional expertise and a comprehensive series of tests. You can book an occupational therapy assessment with a doctor's referral or by paying directly.
Learn more about our therapists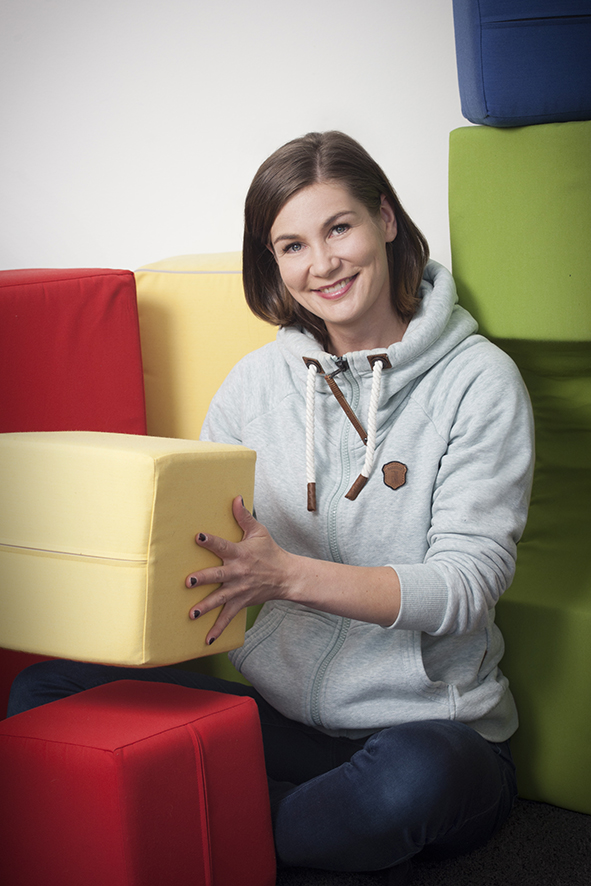 Bachelor of Health Care, Occupational Therapy NDT/Bobath Neuropsychiatric coach