Occupational therapy for adolescents
Occupational therapy for adolescents begins with therapeutic activities that are based on the customer's own strengths and interests. Emerging challenges are mapped and concrete goals are set together with the young person. The goals of therapy often relate to the adolescent becoming independent and managing everyday life.
In occupational therapy, the focus is placed on use of time and finding a balance between everyday life skills, such as studies, work, leisure time, day-to-day activities and rest. The confidential therapeutic relationship helps adolescents face challenges related to becoming independent, and their ability to manage their own lives is promoted through their experiences of success.
Adolescents are offered different kinds of therapeutic experiences, such as practising everyday activities like banking or going to the grocer's. They can try out new hobbies, review their use of time, or practise moving around in their neighbourhood.
Occupational therapy for adolescents can be carried out in our facilities or in the young person's everyday environment, such as at home, at school or in their local neighbourhood. An essential part of the therapy is cooperation with the young person's family and other people close to them as well as those involved in their education.
Learn more about our therapists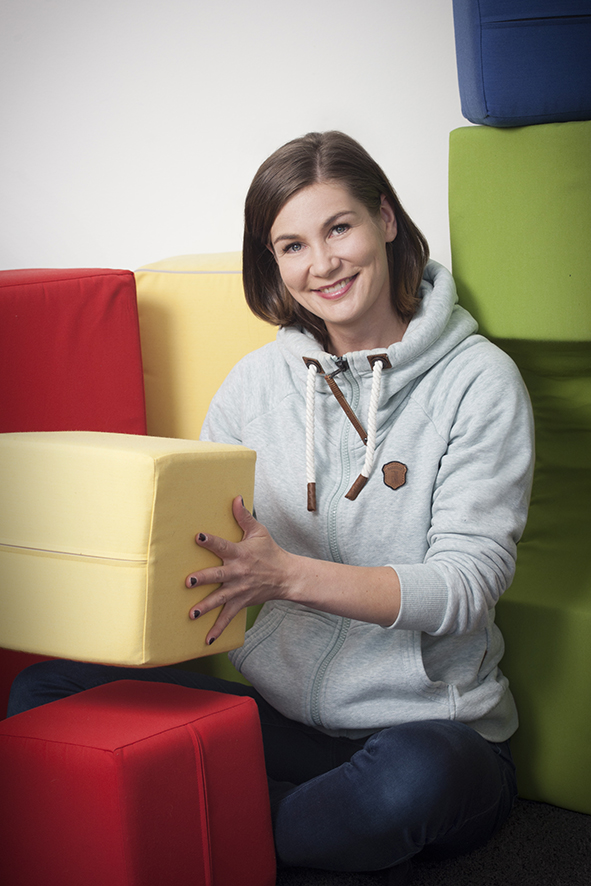 Bachelor of Health Care, Occupational Therapy NDT/Bobath Neuropsychiatric coach