Occupational therapy for adults
Occupational therapy is provided for adults with neurological illnesses such as a cerebrovascular disorder, traumatic brain injury, multiple sclerosis (MS), spinal cord injury, or a musculoskeletal disorder such as CRPS or fibromyalgia. Other reasons to seek occupational therapy may include psychiatric disorders, such as an eating disorder, depression or bipolar disorder.
Adult occupational therapy is designed around the customer's individual goals and focuses on activities that are important to them. Such activities may include domestic chores, handicrafts, taking care of daily matters, relaxation, mirror therapy and sensory activation. The need for assistive devices can also be mapped during therapy sessions. The goal is to improve the customer's quality of life, allow them to enjoy meaningful leisure time and ensure that everyday life runs smoothly.
Occupational therapy can be carried out flexibly in the office, in the customer's home or elsewhere in the customer's everyday setting. We place great importance on ensuring the customer feels recognised and heard. We see each customer as an individual and an expert in their own life. In addition to the various therapeutic activities, the relationship and the interaction between the therapist and customer lie at the heart of our work and help carry the customer towards their therapeutic goal.
Learn more about our therapists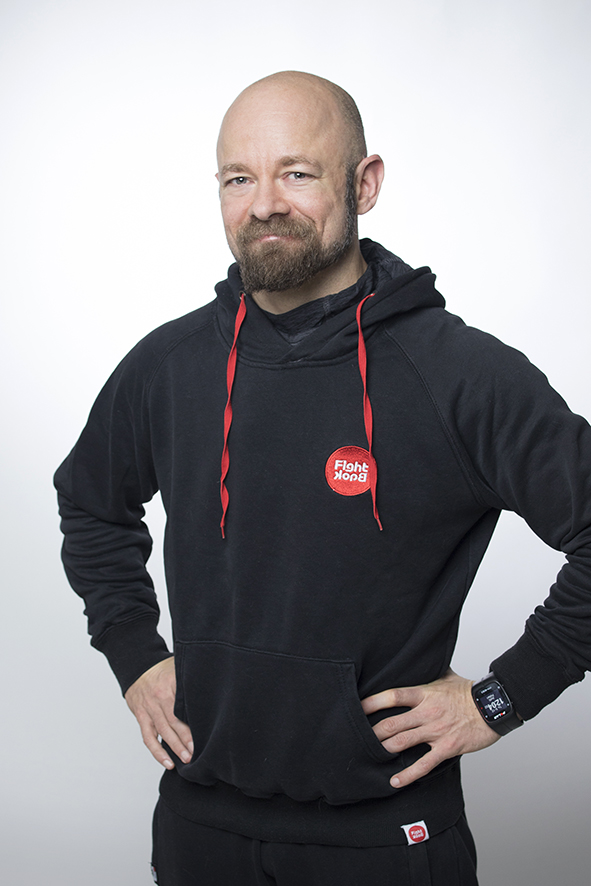 Bachelor of Health Care, Occupational Therapy Bachelor of Social Services